Terri Valentine
Hello! My name is Terri Valentine and I am a Second Grade teacher with the district. I have had the pleasure of working here at McGraw Elementary since 2001. During this time, I have enjoyed teaching Grade 1, Kindergarten, and now Grade 2. As a graduate of SUNY Cortland, I received a bachelors degree in Childhood Education (concentrating in children with exceptionalities). I also attended SUNY Cortland to earn my masters degree in Literacy. I have spent most of my life here in this area - attending school in Cincinnatus, Cortland, and Groton where I graduated High School. Upon graduating from high school, I traveled for a brief time and then returned home to attend college. I now reside in Cortland, NY with my family.
Sheriden Monroe
Ms. Monroe is our classroom aide this year. She is a great addition to our "family". Ms. Monroe has worked with children for several years as a caretaker and dance instructor. Her absolute favorite thing about children is recognizing how each child is unique and she enjoys seeing how their little minds work.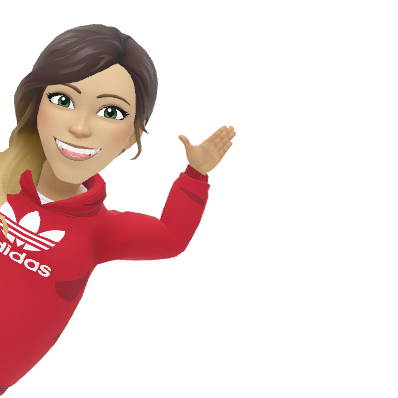 This year we will be using both ClassDojo and Google Classroom. This will be the easiest and quickest way for us to communicate about your child.
If you have not aready done so, please take a moment to connect. If you do not have access to the internet we can make other arrangements to communitcate privately.
Mrs. Terri Valentine
McGraw Elementary
607-836-4586
tvalentine@mcgrawschools.org
Around here we don't look backwards for very long. We keep moving forward, opening new doors, and doing new things, because we're curious and curiosity keeps leading us down new paths.
-Walt Disney